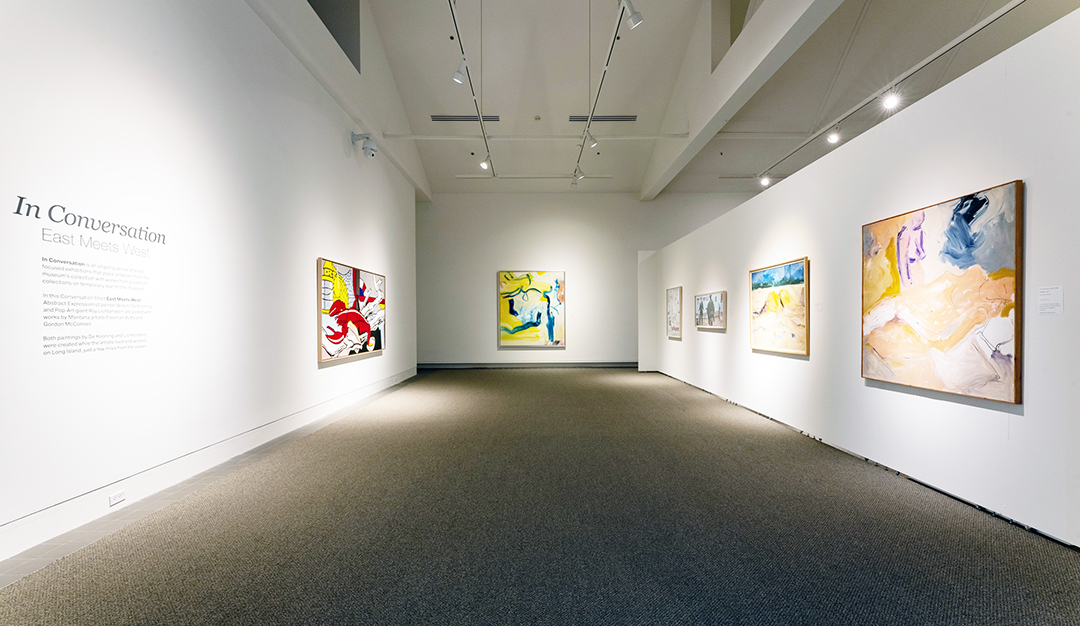 Artist talk by Gordon McConnell in the installation In Conversation: East Meets West. He will discuss his work in relationship to our special loans of works by Willem de Kooning and Roy Lichtenstein.
The event starts at 5 PM with a cash bar and Gordon's talk will be in the gallery at 6 PM. Due to the small gallery space, visitors are encouraged to wear masks during the 6 PM talk.
Museum admission is FREE after 5 PM! 
Let us know you will be there on facebook.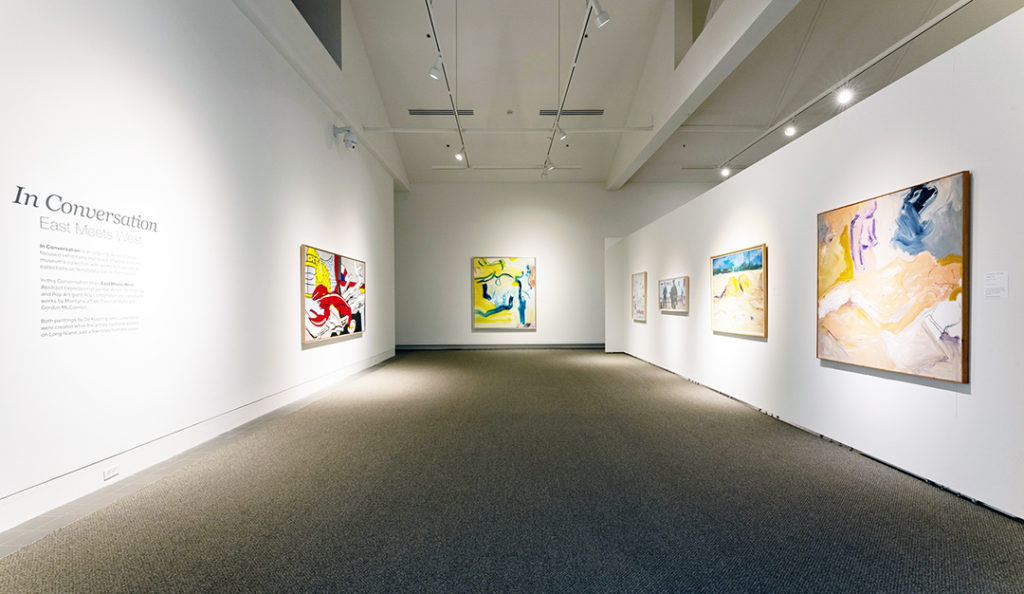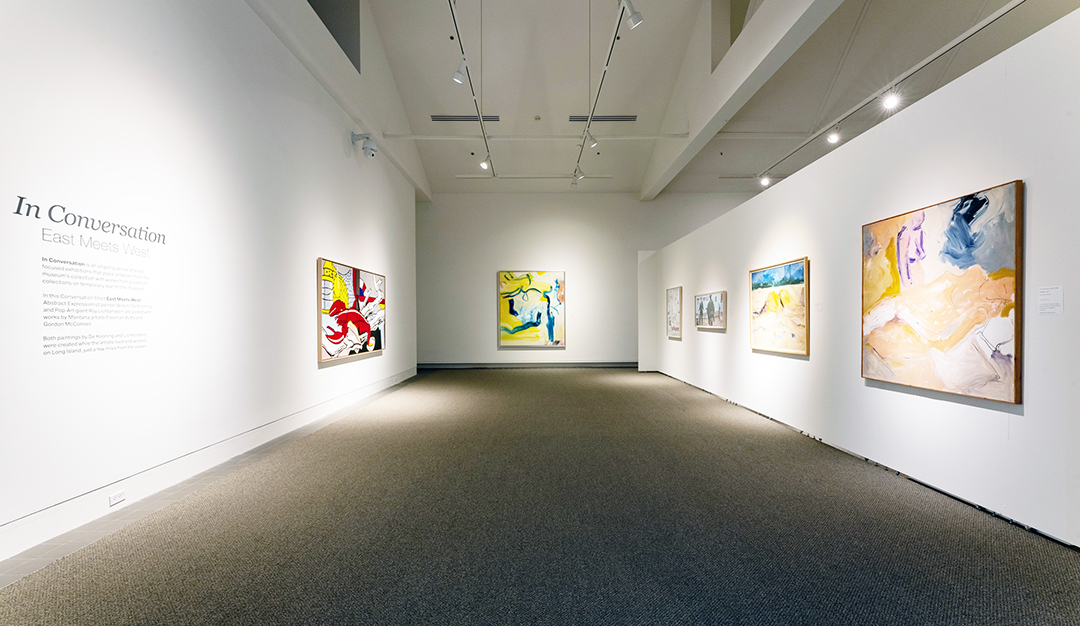 |||::
401 N 27th St Billings, MT 59101 At this address