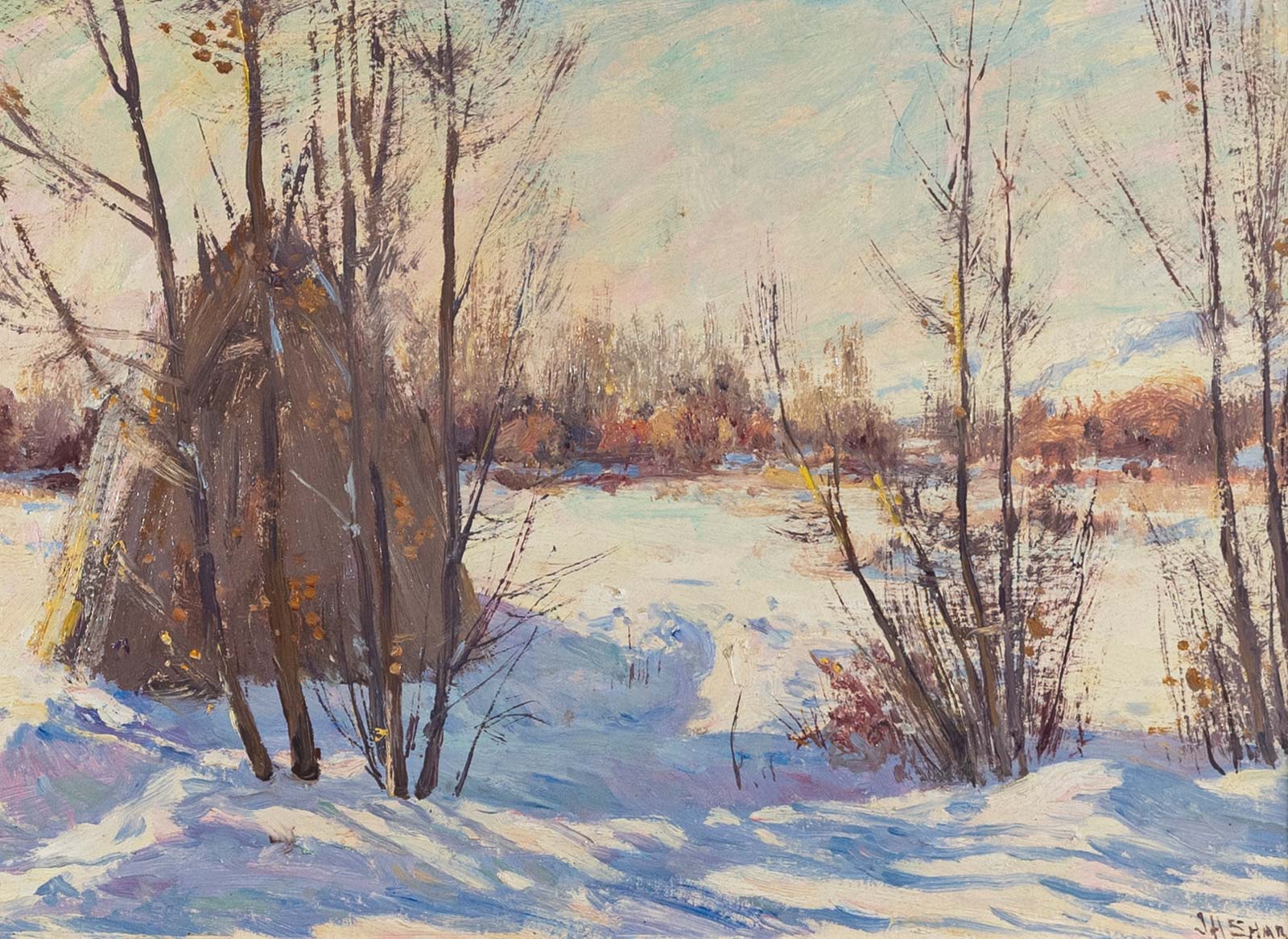 Presentation on Joseph Henry Sharp
When: Thursday, December 7 | 5 PM reception followed by a presentation at 5:30 PM
Join Thomas Minckler and Corby Skinner for a gallery conversation about Joseph Henry Sharp. The program will center around Sharp's work in portraiture and his role in preserving Native American histories, as well as the exceptional provenance of his painting included in this exhibition from the Alhambra in southern Spain. Additionally, Minckler will discuss the generosity of the Biar family and the importance of having work by Sharp in Billings and throughout Montana. Cash bar opens at 5:00 PM, event at 5:30 PM. Admission is free for this gallery talk.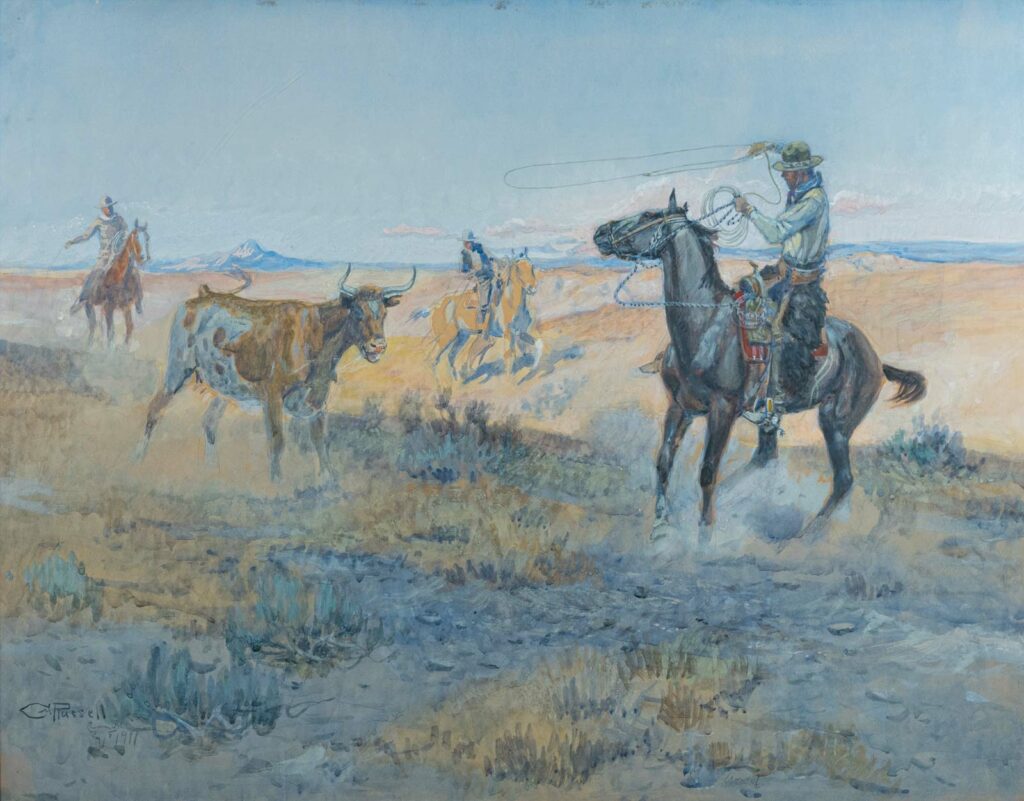 |||::
401 N 27th St Billings, MT 59101 At this address