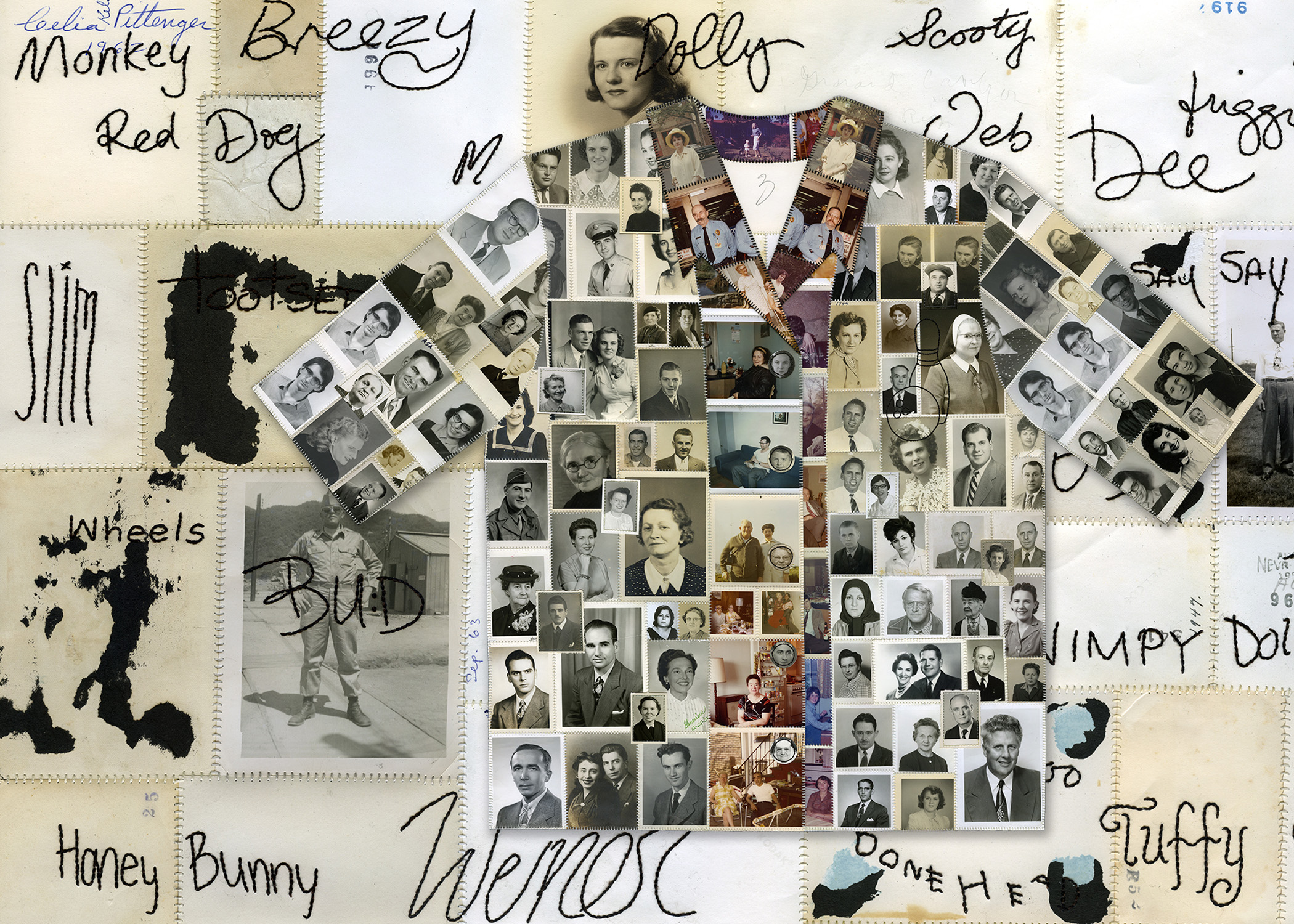 Join visual artist Jane Waggoner Deschner and author Danell Jones to create rich character portraits. Drawing inspiration from Remember me., learn how to write a "Faux-bituary" (fictional obituary) after crafting a developed character study. Enjoy a nurturing setting that allows writers to play, learn, and grow.
Danell Jones has taught literature and creative writing for more than thirty years. She holds a Ph.D. from Columbia University. She is the author of three books and winner of the High Plains Book Award for Nonfiction.
Jane Waggoner Deschner has been an exhibiting artist for forty years; for twenty years her medium has been the found family photograph. Her work has been shown in galleries and museums nationwide. She is a recipient of the 2019–20 Montana Arts Council Artist Innovation Award.
Register for this class here.
Connect with this event on Facebook here.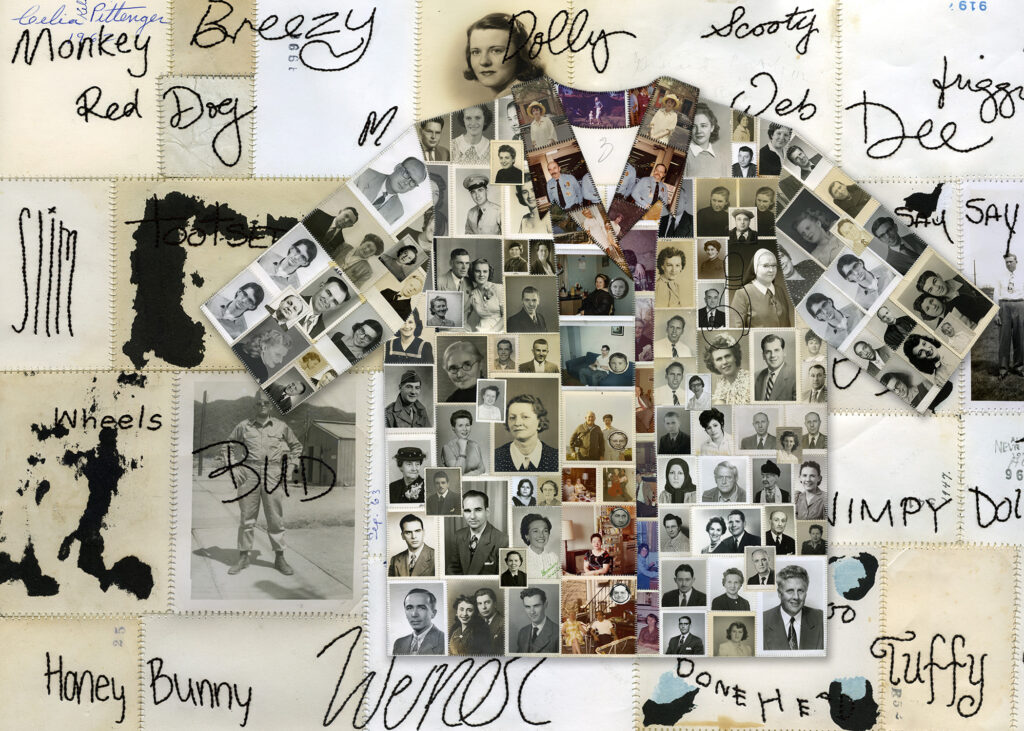 |||::
401 N 27th St Billings, MT 59101 At this address