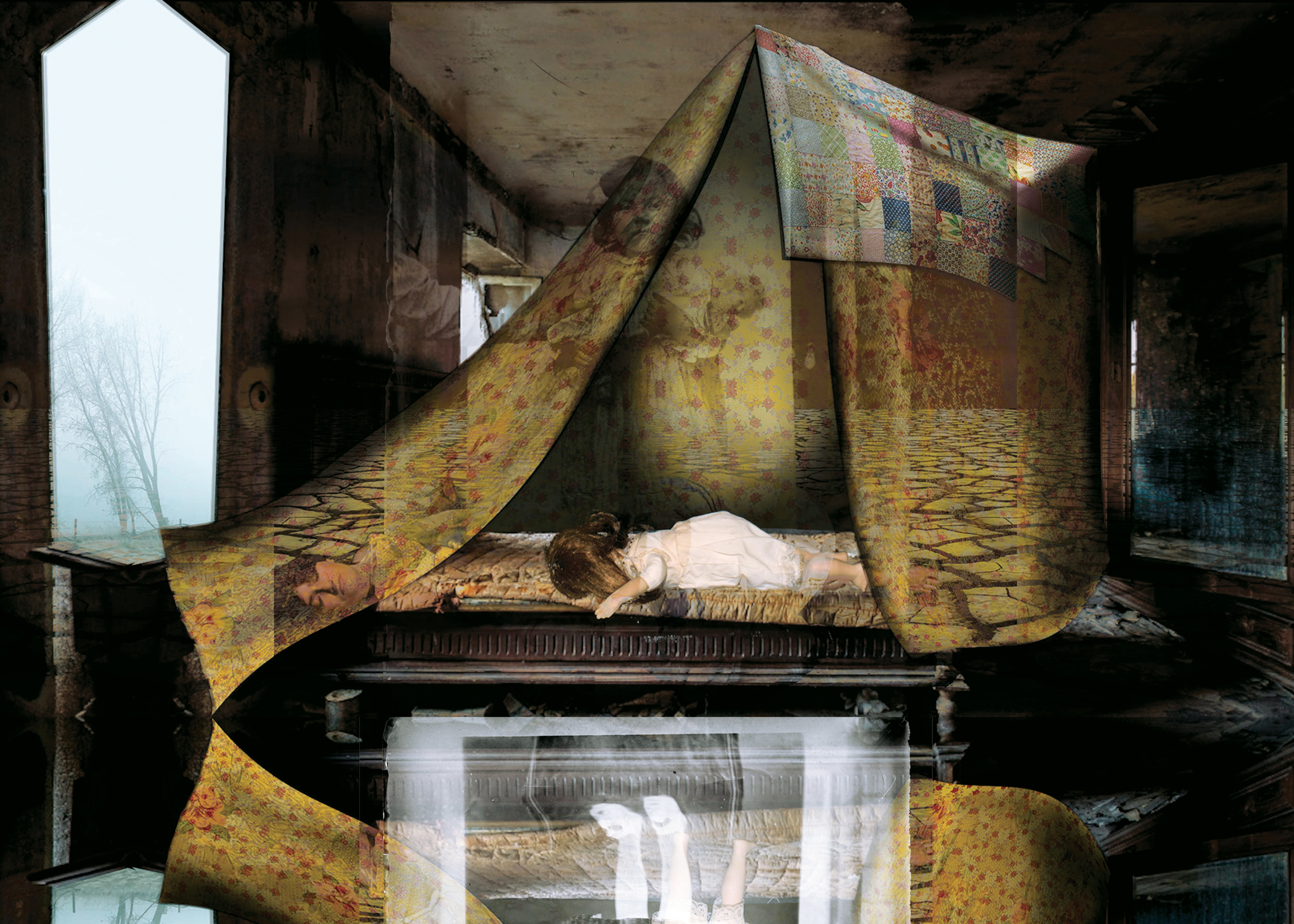 Thursday, September 22 // 5 PM reception // 6:30 PM Artist talk, Cake with Keeara
Museum admission is free at the YAM from 5–8 PM on Thursdays.
The Shape of a Corner artist, Keeara Rhoades, will be in the gallery to discuss her multimedia installation.
Connect with this event on Facebook.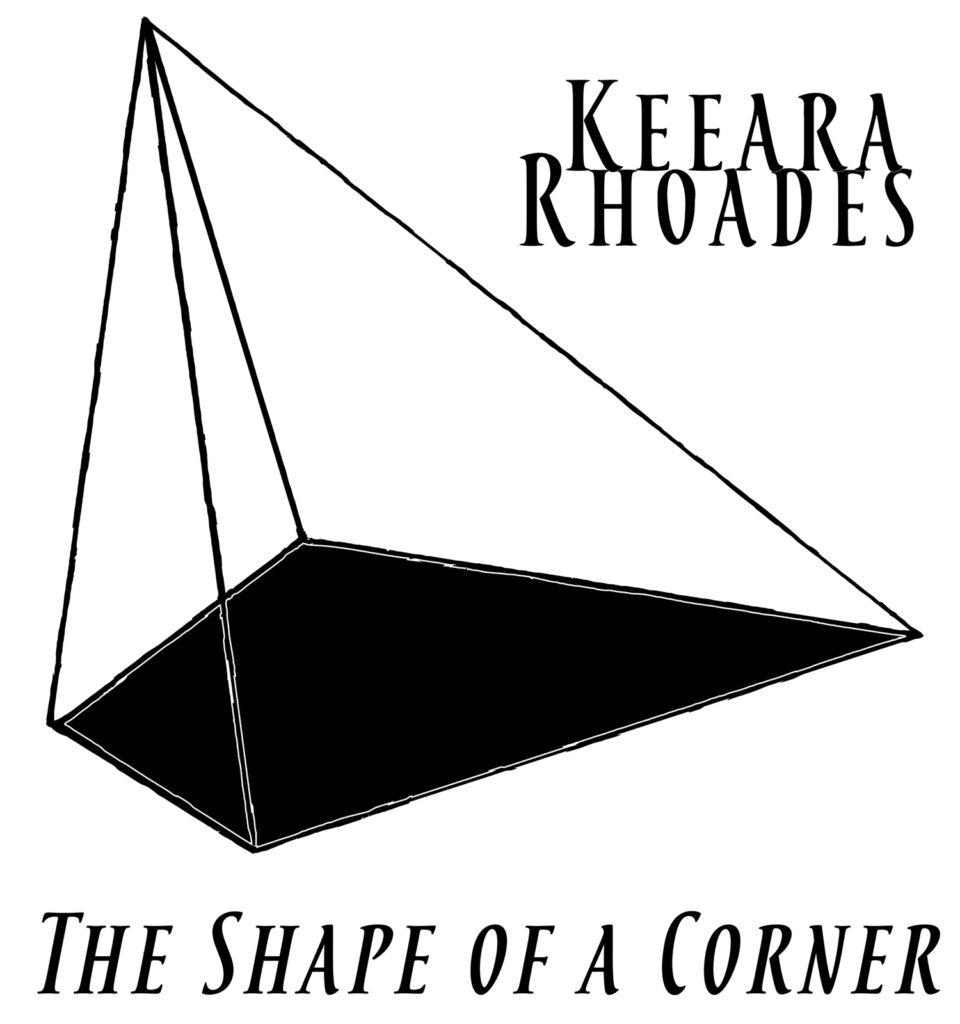 |||::
401 N 27th St Billings, MT 59101 At this address