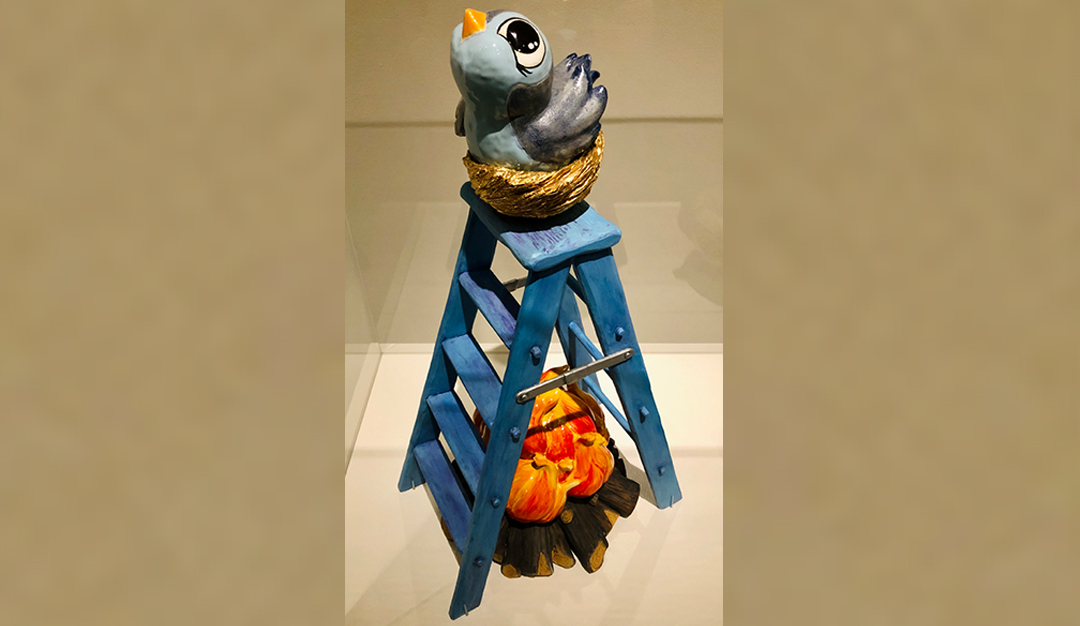 Kristen Cliffel, Companion Species: We Are All Related artist, will be in the gallery to discuss her ceramic piece, It Seemed Like a Good Idea at the Time, and how she explores telling stories through her art.
This talk is from 6 – 6:30 PM.
Let us know you will be there on facebook.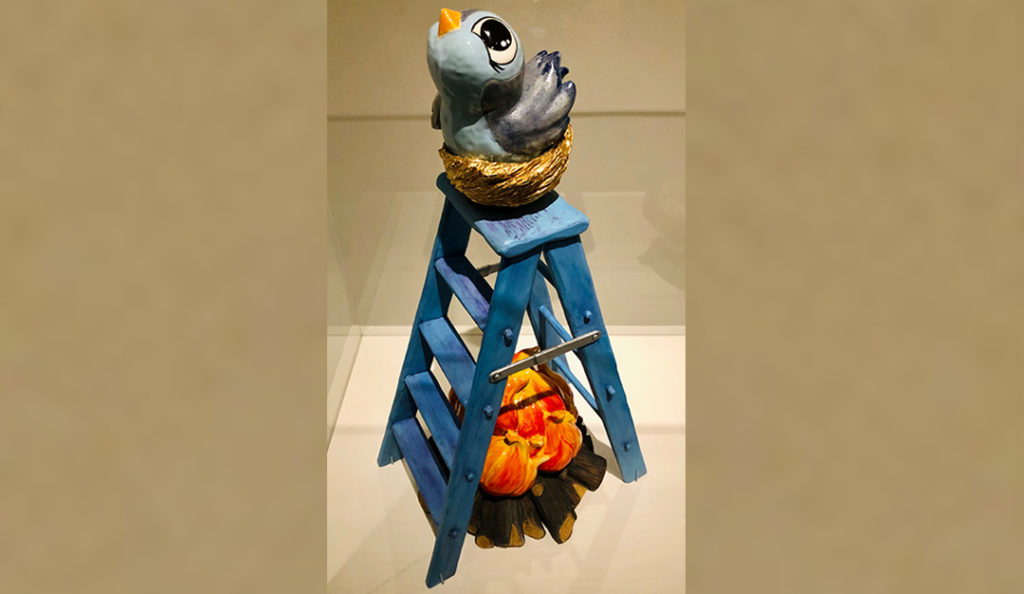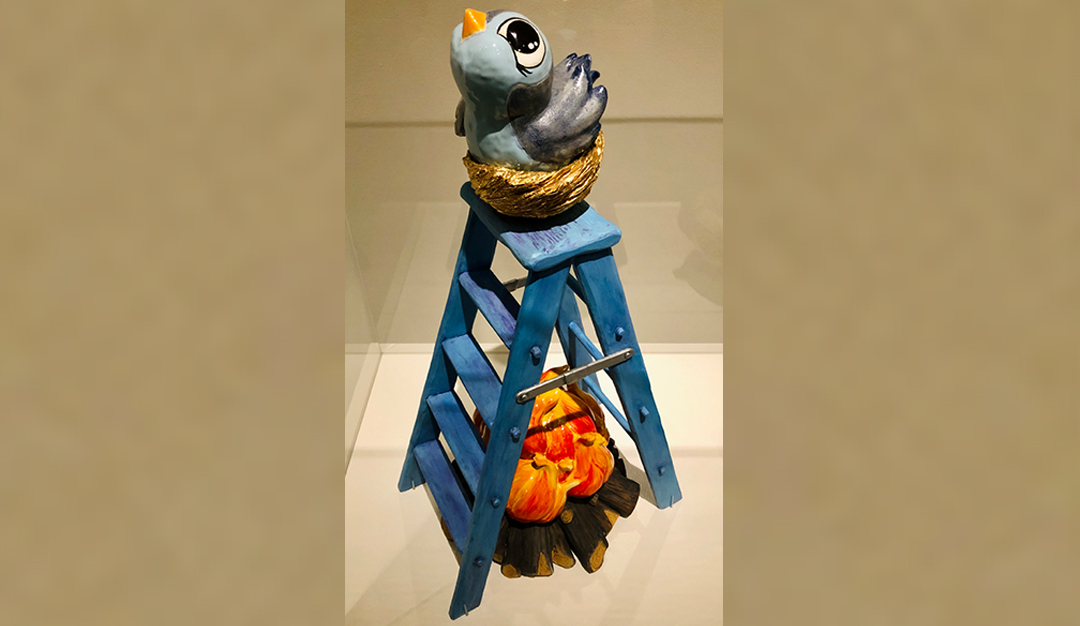 |||::
401 N 27th St Billings, MT 59101 At this address