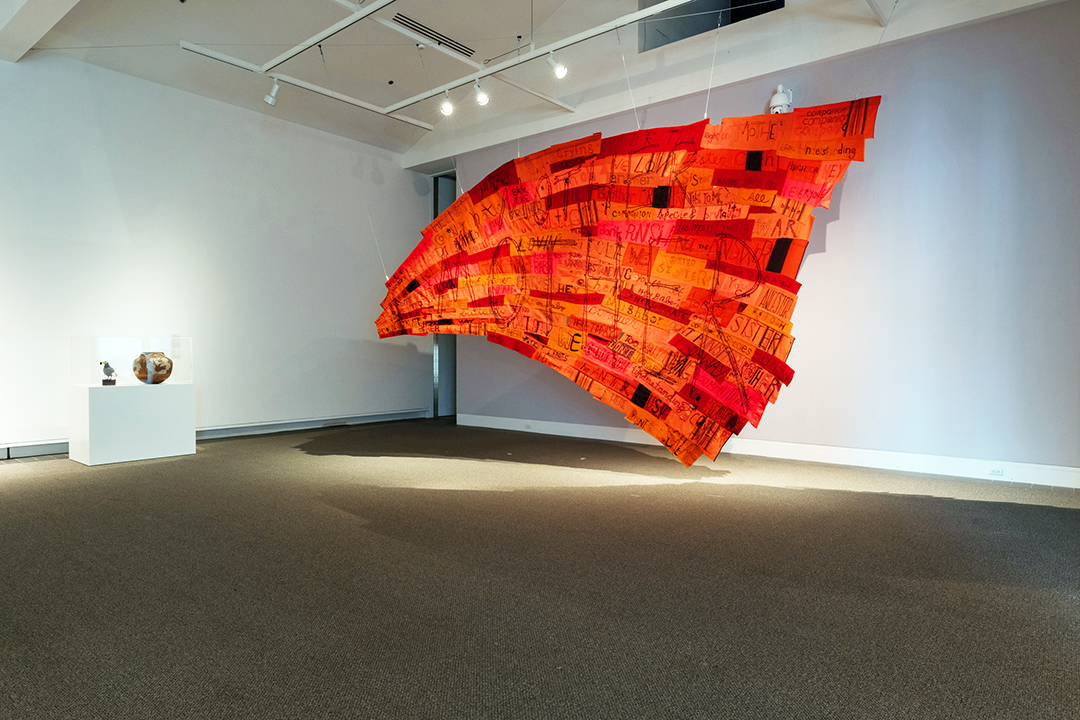 Explore the Companion Species: We are All Related exhibition while listening to drummers and watching dancers of a drumming group.
Enjoy Indian tacos, berry pudding, dry meat stew with fry bread, pemmican with mint tea made by Delora Old Elk.
This exciting event is from 11:30 AM – 2 PM. Drummers and dancers will perform at 12:15 PM and 1:30 PM.
Let us know you will be there on facebook.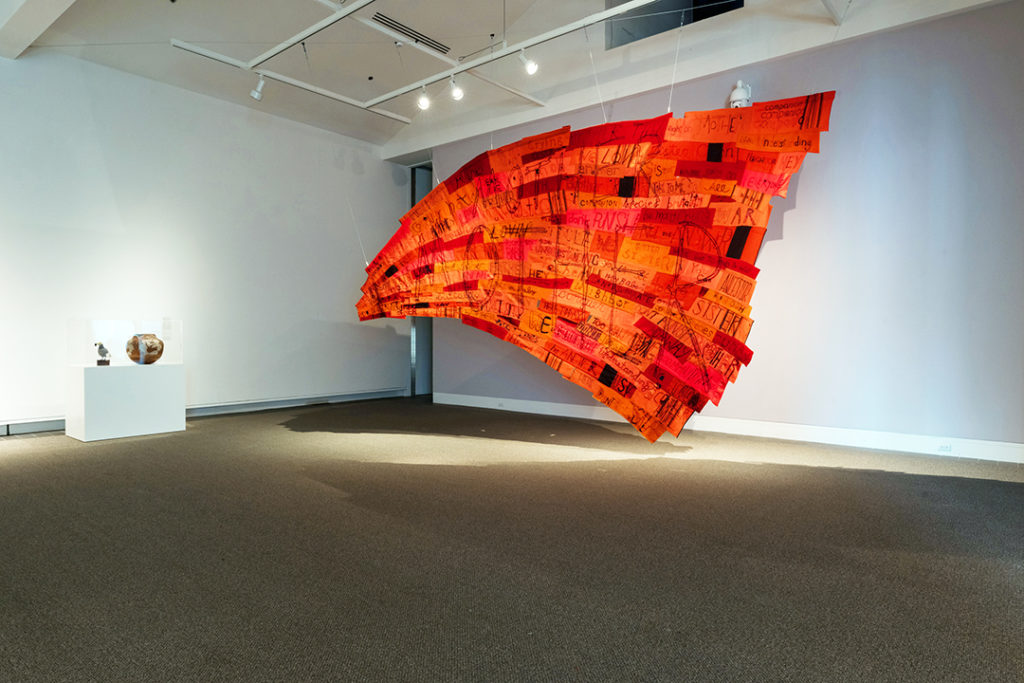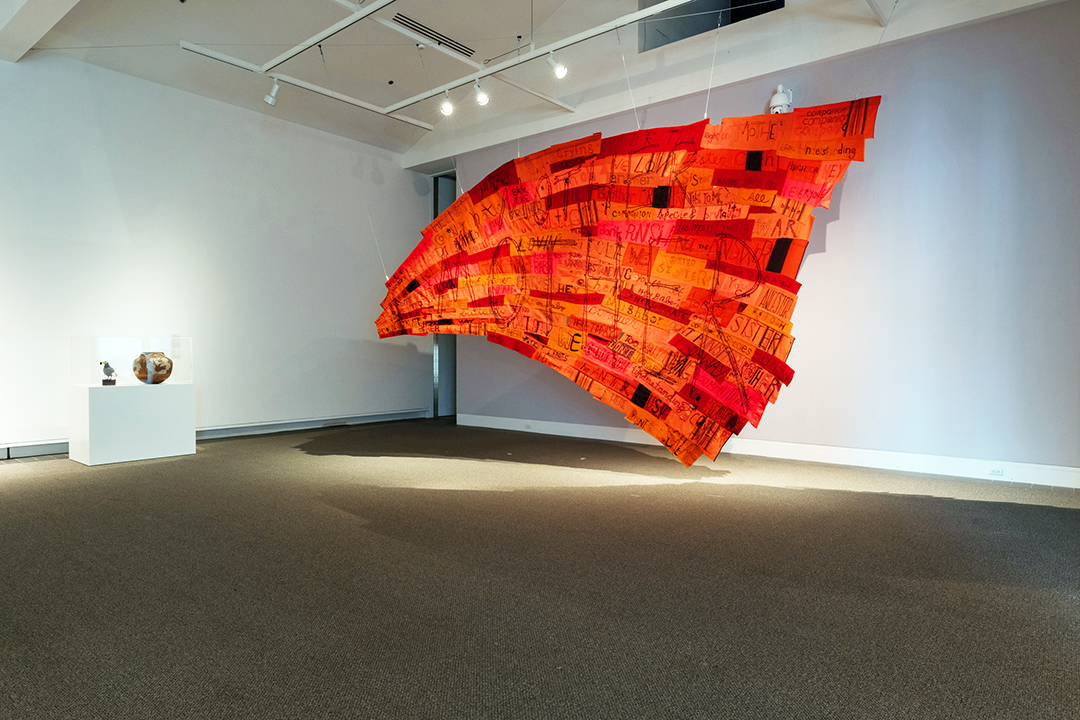 |||::
401 N 27th St Billings, MT 59101 At this address