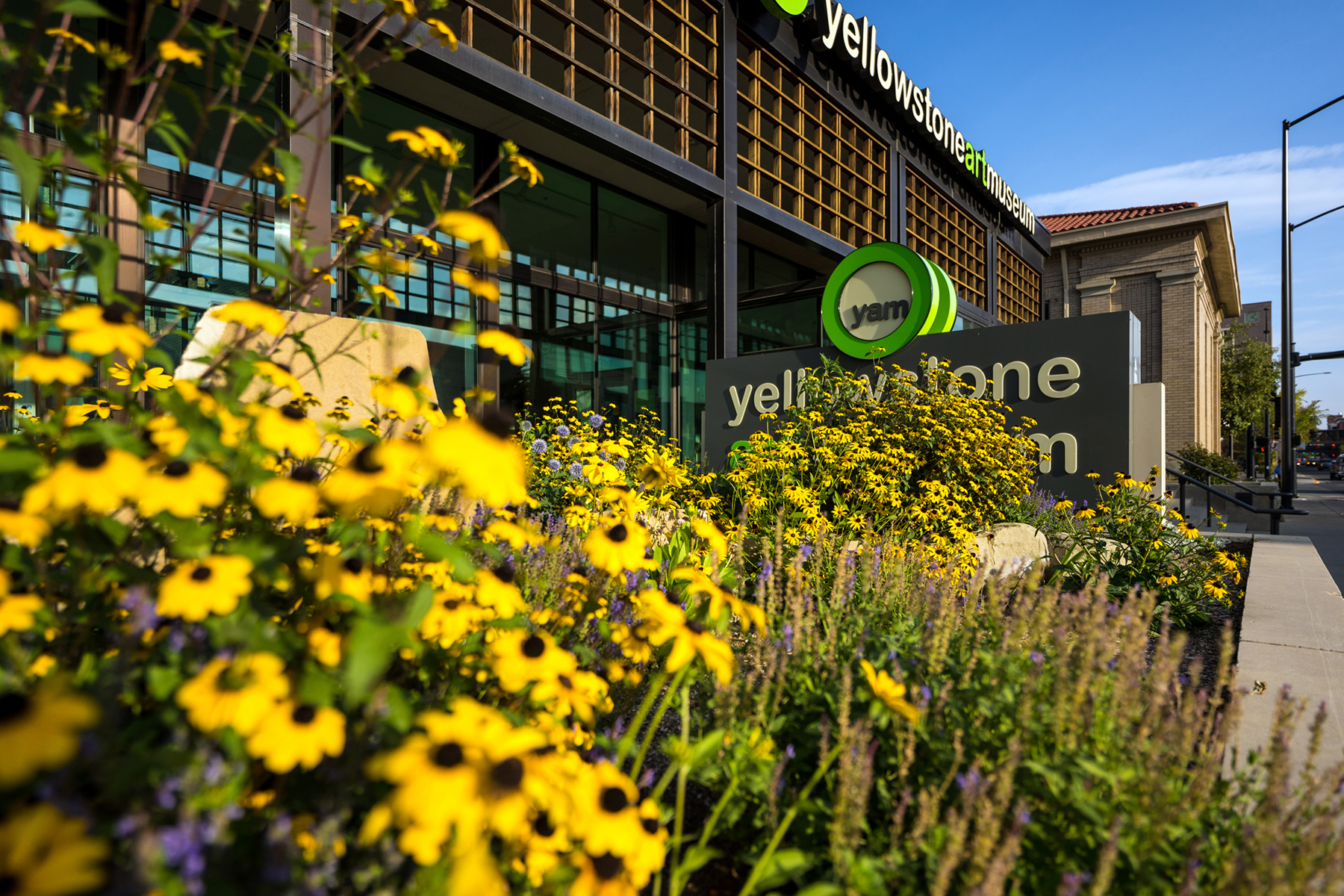 November 25 – December 4, 2022
As you plan your holiday shopping, enjoy a 20% discount* in the YAM store! Newly stocked with items by local and regional artists, the YAM store has great gift items for everyone on your list. Art supplies, specialty items, and holiday cards are all available. This year, you can also give the gift of art with a YAM annual membership, or a gift certificate for the store.
*Discount is for current YAM members and all store items, not for consignment artworks, memberships, gift certificates, or items from WinterFair vendors.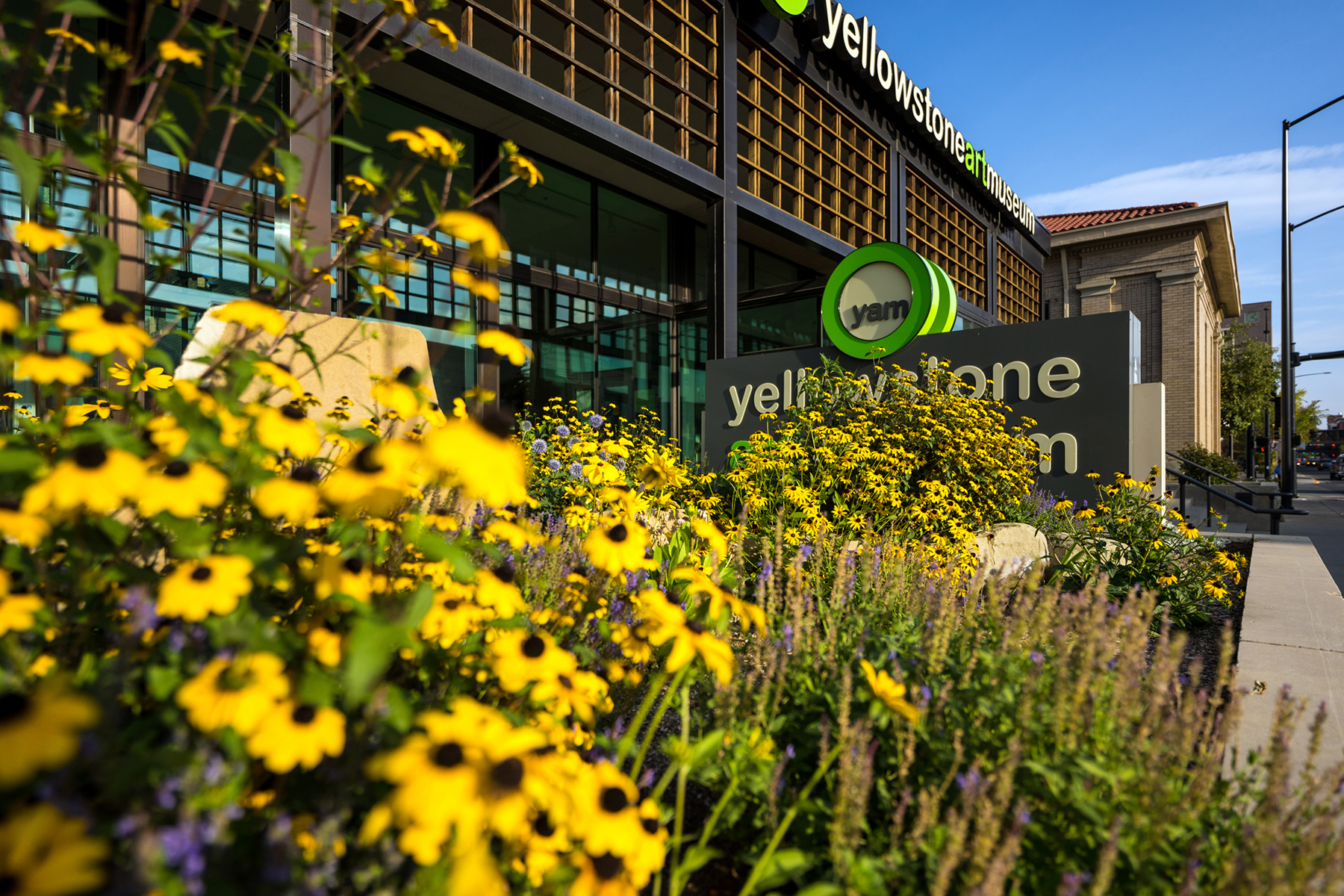 |||::
401 N 27th St Billings, MT 59101 At this address