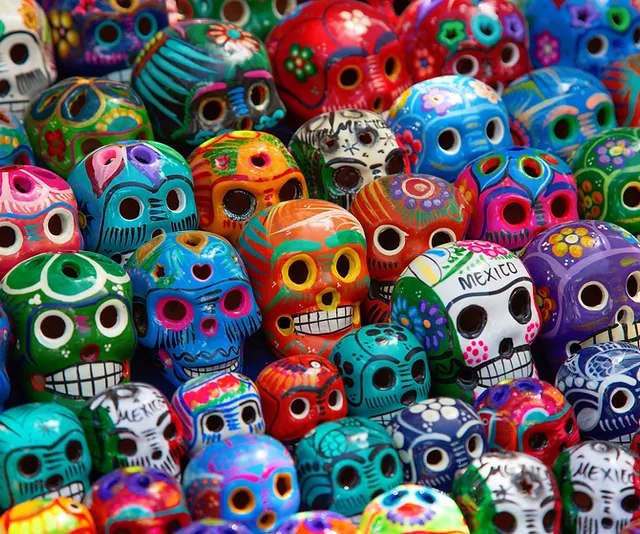 FAM at the YAM Day of the Dead Celebration
November 3 | 4 – 6 PM
Come create art inspired by the celebration of Day of the Dead! After the family-friendly art making in the studio from 4 – 6 PM, you can listen to the Mariachis Del Corazon family concert to help you celebrate Dia de los Muertos, beloved lost loved ones, food, and more! The band plays from 5:30 – 7:30 PM.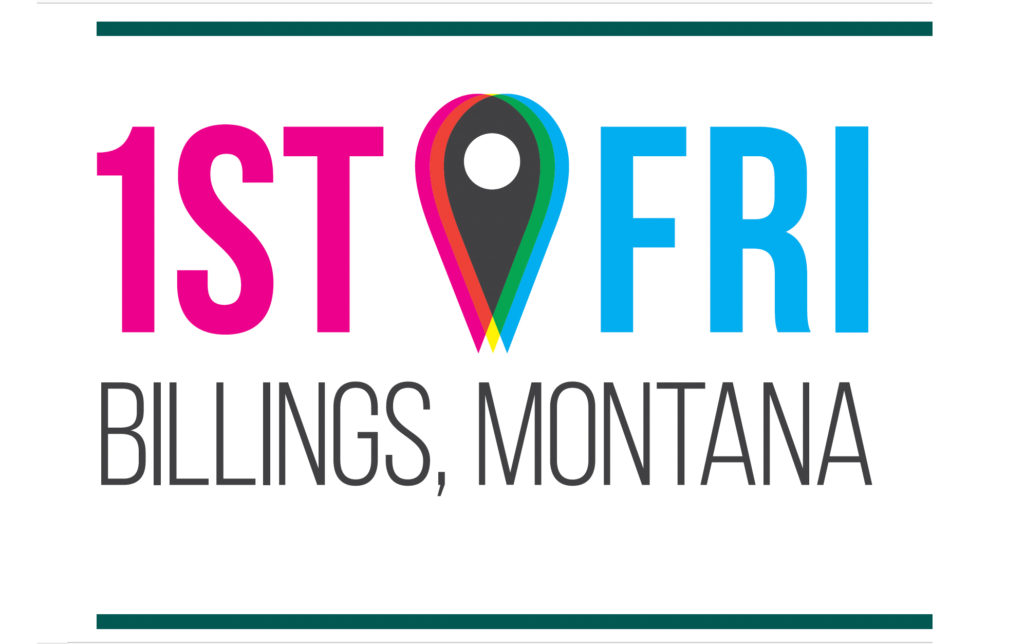 |||::
401 N 27th St Billings, MT 59101 At this address