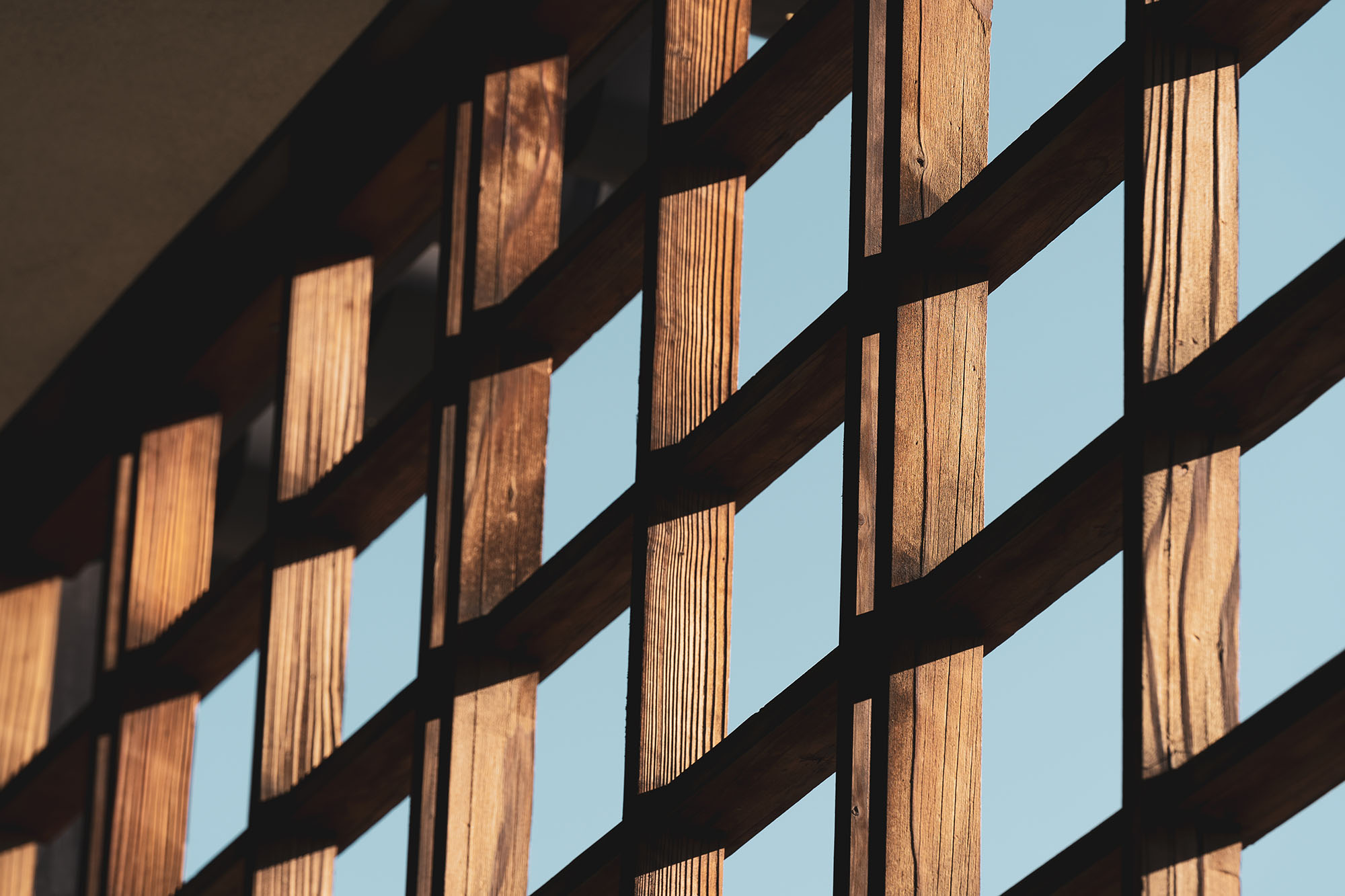 This monthly program, with the Montana Chapter of the Alzheimer's Association, promotes connection and companionship for individuals living with early-stage memory loss and their care partners through art. Join us to view, discuss, and create art with trained docents and volunteers.
Every 3rd Friday from 10:30 AM – 12 PM:
September 16 | October 21 | November 18 | December 16
There is no cost to participate.
Registration in advance is required. To register call 800.272.3900 or email montana@alz.org.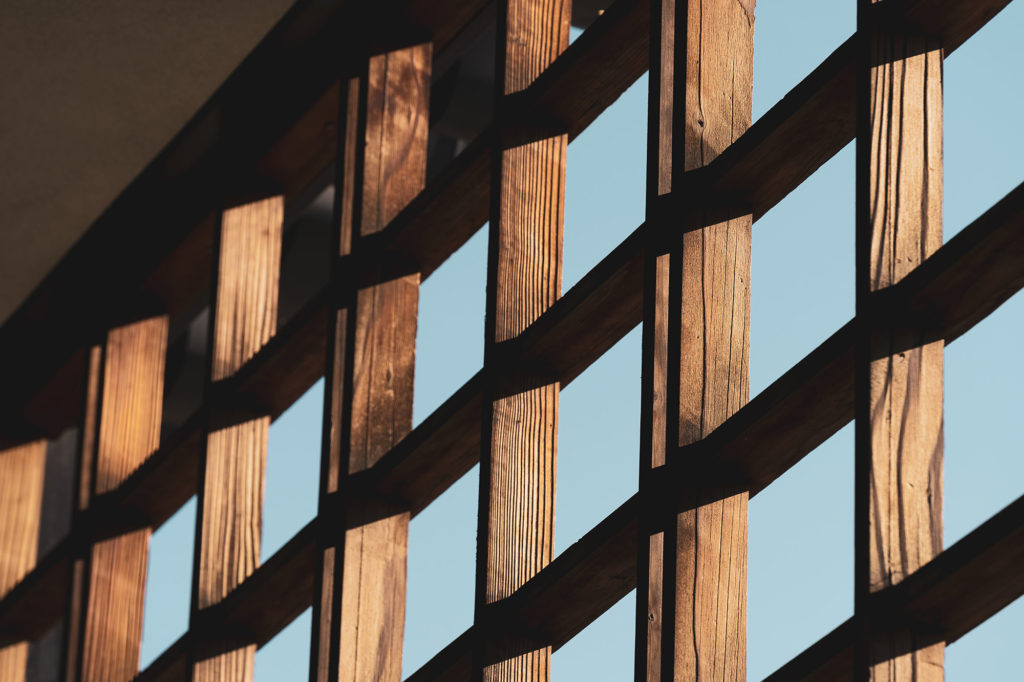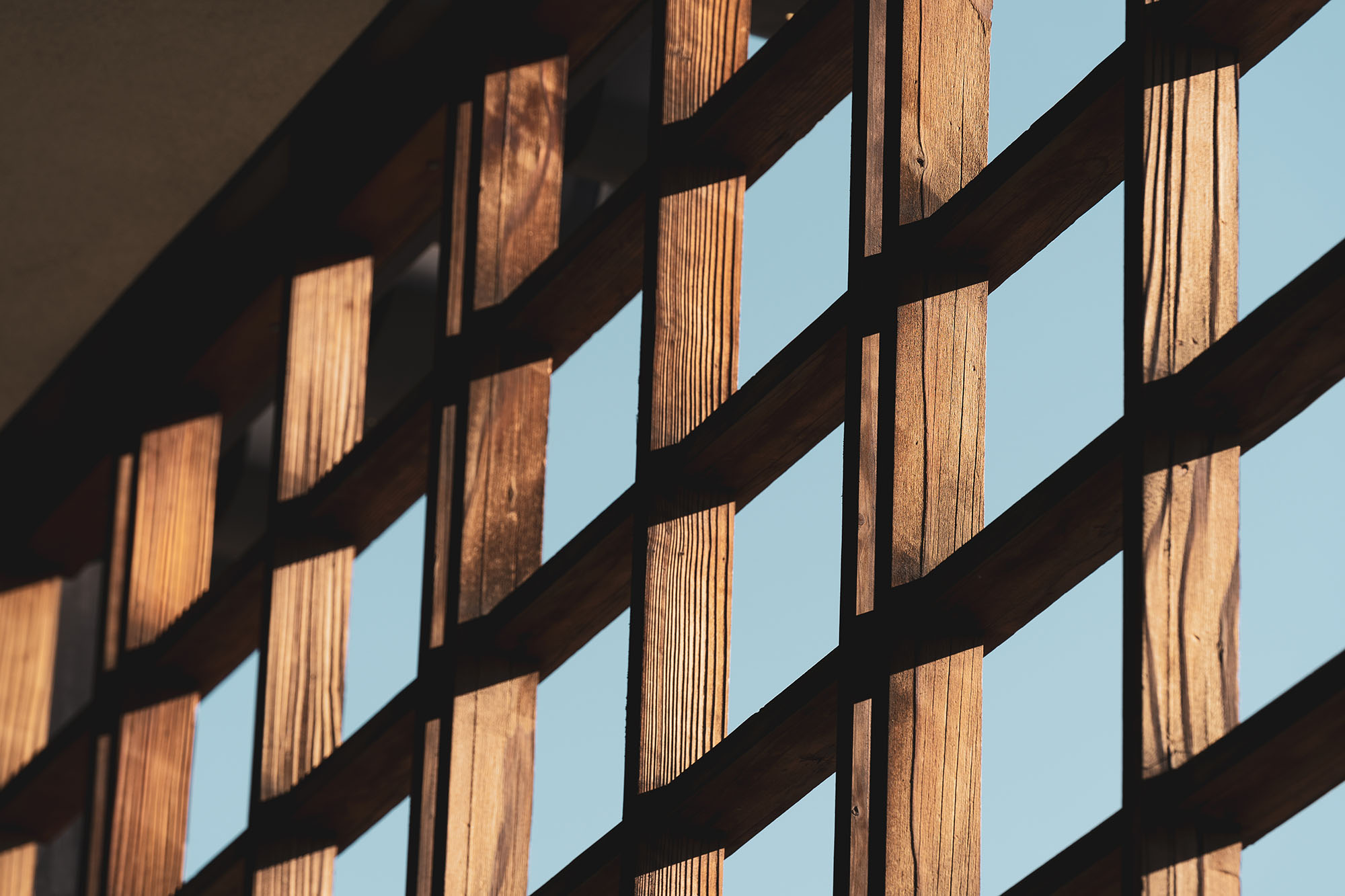 |||::
401 N 27th St Billings, MT 59101 At this address